In the world of mechanical operations, the significance of V-pulleys cannot be overstated. They are indispensable transmission components, each tailored to fit different specifications and sizes according to the machinery they serve. For businesses and industries in Australia seeking high-quality V-pulleys, look no further than Oris-Industrial, a leading manufacturer based in China.
Oris-Industrial specializes in the production of a wide range of V-pulleys, including Cast Iron V belt pulley, V pulley, V belt pulley, V groove pulley, taper lock pulley, and variable speed V belt pulley. Each product is meticulously crafted to meet the highest standards of quality and performance.
The versatility of Oris-Industrial's V-pulleys is evident in their wide range of applications. They are suitable for high power and transmission devices requiring a compact drive mechanism. From small diesel engine power output to large machinery like tractors, automobiles, mining machinery, machinery processing equipment, textile machinery, packaging machinery, lathes, and forging machines, these pulleys prove their worth. They are also used in small horsepower motorcycles, agricultural machinery, air compressors, reducers, generators, and ginning machines, among others.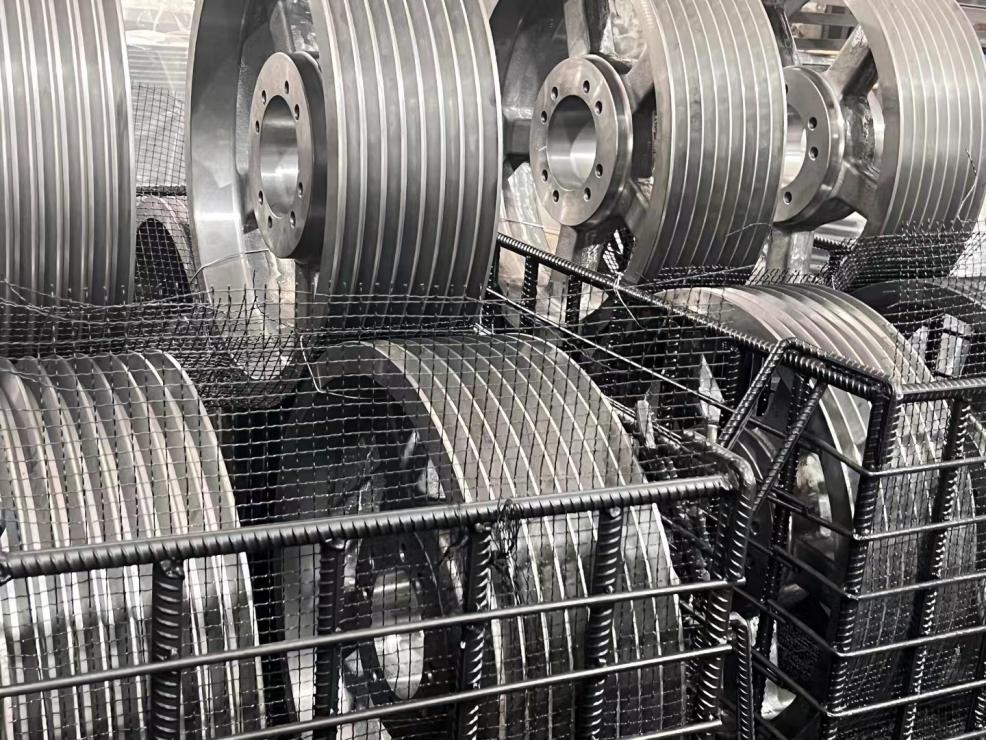 One of the standout features of Oris-Industrial's V-pulleys is their adaptability to different sizes of machinery. The company takes pride in its ability to produce large size V grooved pulleys for large size machinery, a feat that not many manufacturers can achieve. These large pulleys are more expensive due to their size and the attention to maintenance they require, but they are an investment worth making for the smooth operation of your machinery.
For Australian businesses, choosing Oris-Industrial as your V-pulley supplier means choosing reliability, quality, and excellent customer service. The company is committed to meeting the specific needs of each client, offering free quotes and personalized service.
If you're in Australia and in the market for V-pulleys, Oris-Industrial is a choice you won't regret.Contact us today for a free quote and discover the difference that a top-tier V-pulley can make in your operations.
When it comes to transmitting torque and motion in machinery, the choice between spline shafts and keyed shafts is a […]

Spline shafts are vital components in many mechanical systems, ensuring the precise transmission of torque and motion. The performance and […]