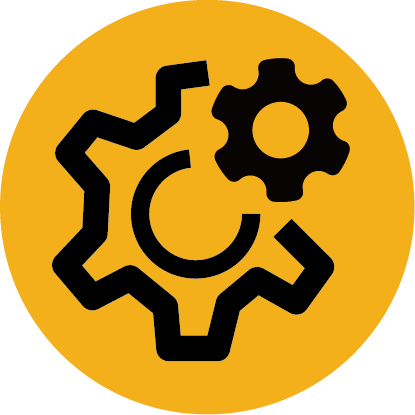 Oris Service Policy
Our founders have been making transmission parts for about 30 years, most of our engineers and workers have at least 10 years of experience in the fields of sprockets & pulley, so we can supply with most favorable prices and suggest most suitable choice on design process while we get the drawings from you.
We provide both OEM for distributors and resellers as well as ODM for companies requiring standard and nonstandard transmission parts.
Within 30 days for standard products.
Depending on the order quantity each month, we provide our customers with distributor opportunity and local market protection.
Our products undergo severe quality tests and guarantee all safety requirements (100% reach quality test).
Service is handled quickly and effectively by our team both in Europe and in China.
Our company is in the transmission parts industry for more than 10 years and we have earned the trust of many partners in Europe, USA and Asia.
We're here to help
Oris takes "good service with heart" as its slogan, and constantly responds to customer expectations and innovates.
We never break our promises