Some pulleys have been treated with phosphating and blackening on the surface, so that they are in black color. What's the benefit of doing this? There are three commonly seen surface treatments for cast iron pulleys, namely no treatment, paint treatment, and phosphating and blackening, which makes the surface of the pulley in black color.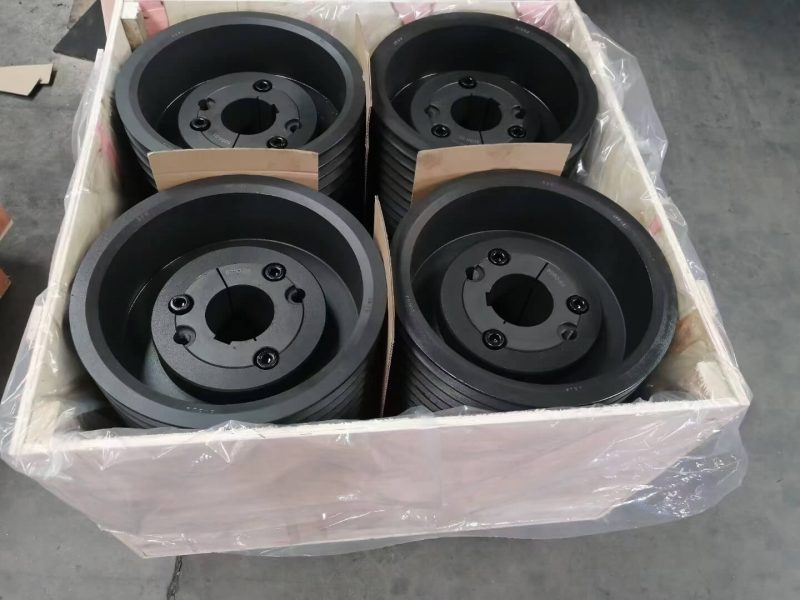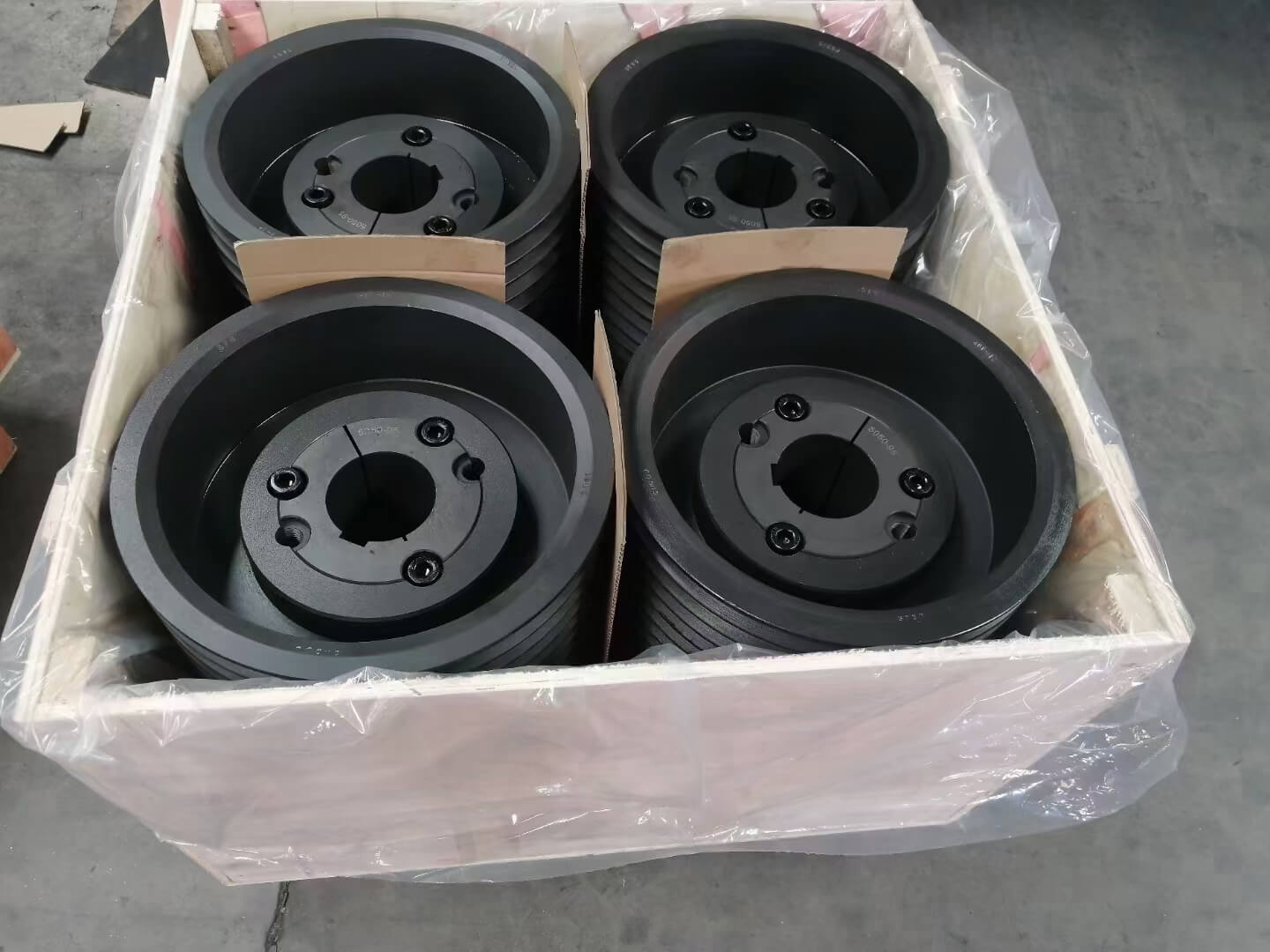 What are the pros and cons of the three surface treatment methods for the pulley?
Without the surface treatment, it means that one process is less, which will reduce the costs, but it is easily to form the rust.
Brushing paint on the surface of the pulley can effectively protect it from the rust, and show a beautiful appearance with a variety of colors. However, it will not look so nice and cause rust when the paint has been peeled off.
The surface of the pulley will be in black color when being treated with phosphating and blackening. After treatment, not only the beautiful surface is smooth and shiny, but also the protective layer will not fall off, so as to effectively prevent the pulley from rusting, prolong the service life of the pulley, and eventually reduce the cost.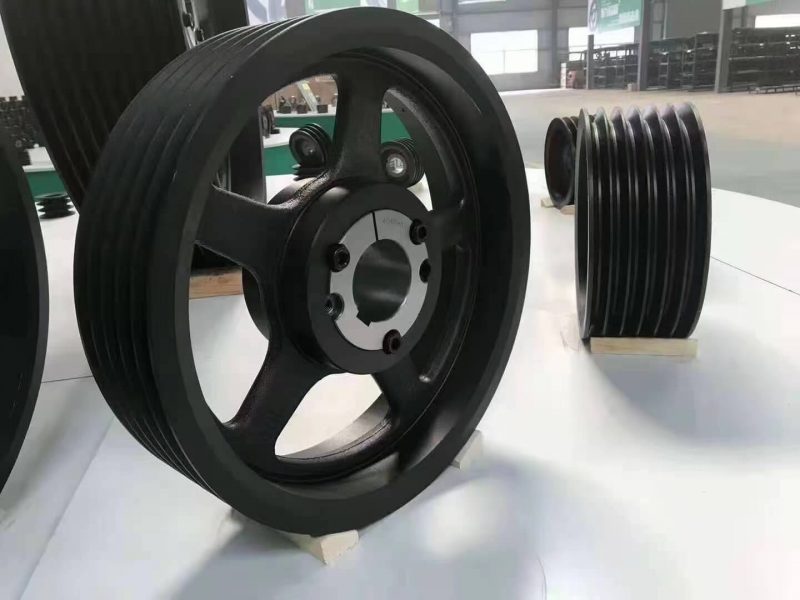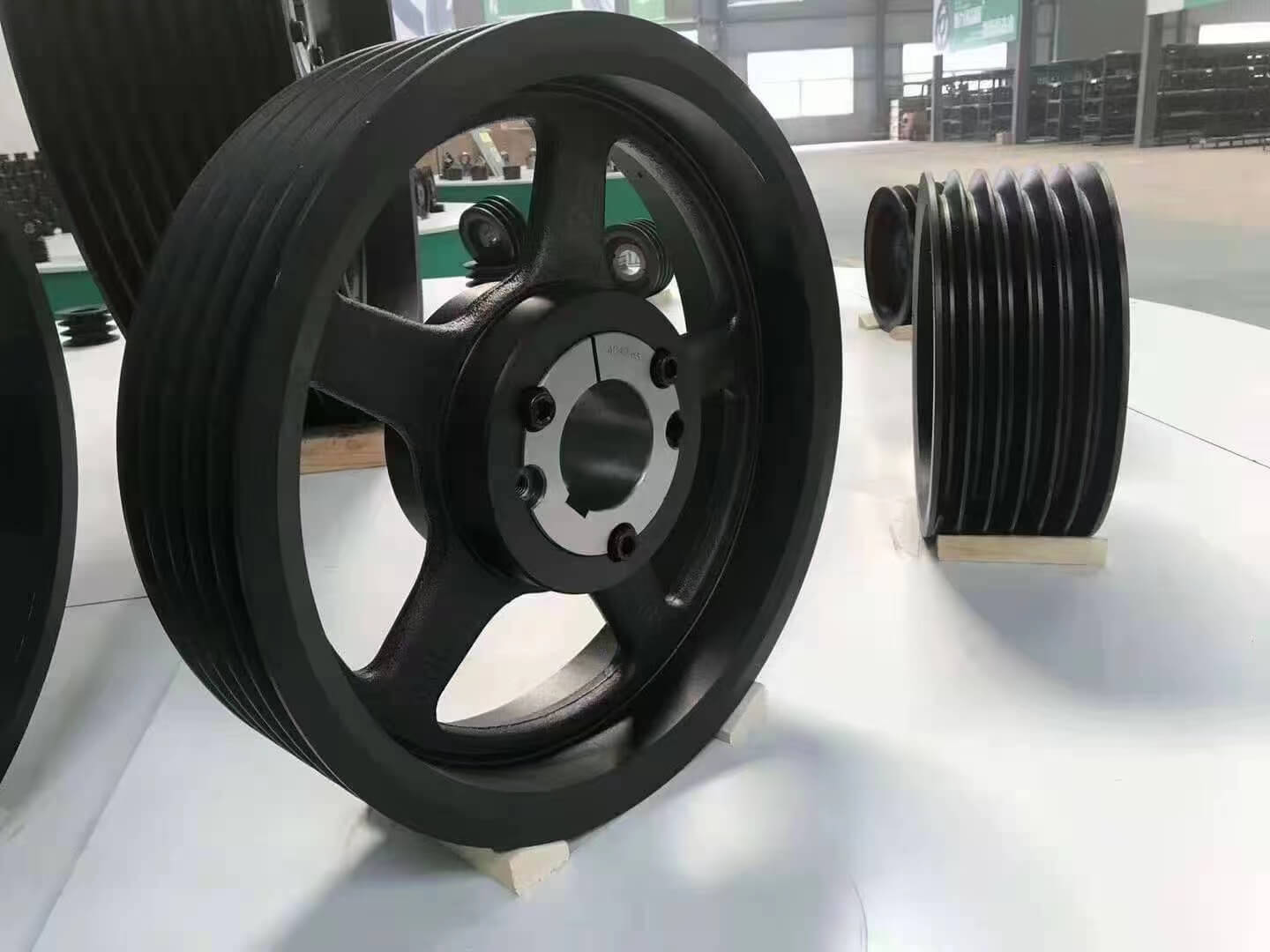 The process flow of anti-rust phosphating:
Degreasing and rust removal – water cleaning – surface conditioning – phosphating – water cleaning – chromate treatment – drying – grease or dyeing treatment
The application of phosphating and blackening, forming a layer of phosphating film, in the iron parts of pulleys is to prevent rust. The anti-rust period can reach several months or even several years after the pulley is treated with phosphating and anti-rust treatment (labor and other costs are greatly saved for oiled workpieces), while anti-rust and anti-corrosion have been realised, the surface will also be smooth and translucent.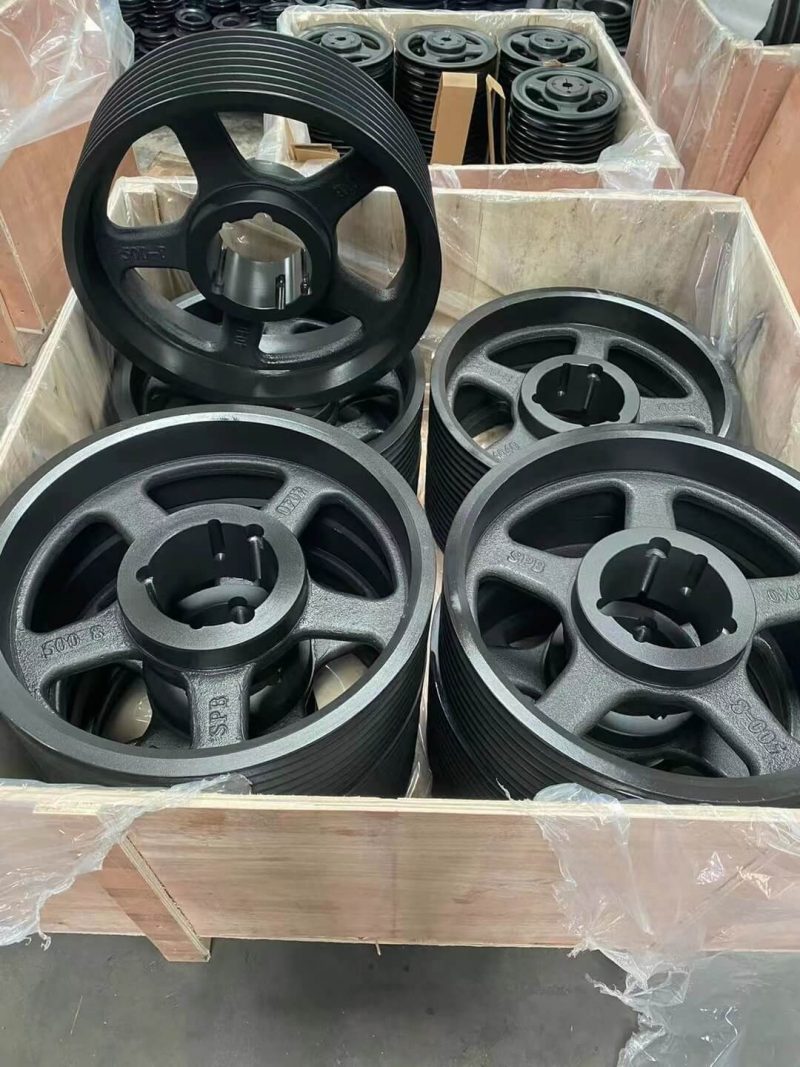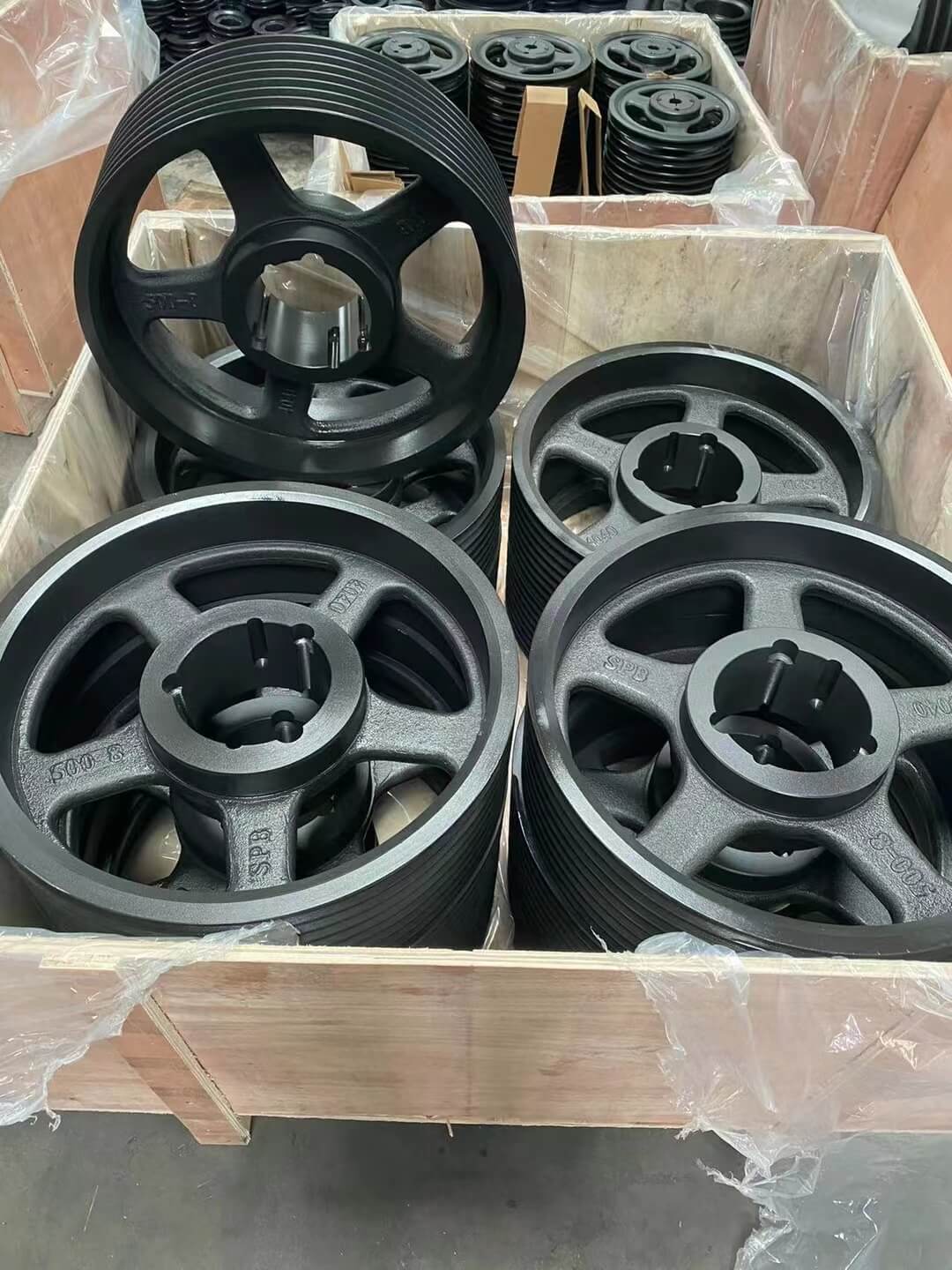 When it comes to transmitting torque and motion in machinery, the choice between spline shafts and keyed shafts is a […]

Spline shafts are vital components in many mechanical systems, ensuring the precise transmission of torque and motion. The performance and […]